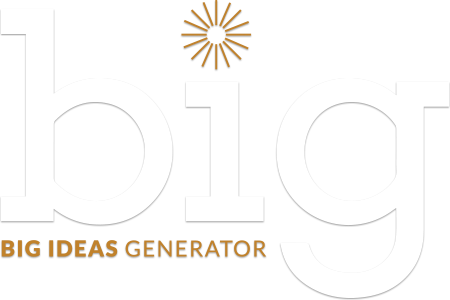 Fall 2016 Workshops Funding Call
Fall 2016 Workshops Funding Call
11 / 07 05:00 PM
This fall, BIG is offering funding for exploratory workshops
For our Fall 2016 Funding cycle, Big Ideas Generator is giving up to $15,000 for travel and lodging to convene interdisciplinary workshops exploring ideas around the topics of information, complexity, and cognition.

To Apply: Please submit your workshop grant application online on the new UChicago Funding Portal by November 7, 2016 at 5pm. If you are visiting the portal for the first time, you will need to create a new account. Applications received after the deadline will not be considered.
All proposals must include a UChicago PI. Funds will be dispersed before December 2016 and must be used by September 2017.
Please contact Meera Raja, Associate Director of Research Innovation, if you have any questions
~ Upcoming Events ~